I can hardly believe it, but I am headed to Burgundy, France next week! It's heap big thanks to the Somm Foundation and Bertrand's wines,  who sponsored an imaginative food and wine pairing competition. The grand prize was the chance for three sommeliers to take the ultimate wine trip to Burgundy. Our challenge was to select interesting wines that represent each major region of Burgundy (the Yonne, Côte d'Or, Cote Chalonnaise, and Maconnais) and to pair them with regional dishes. Watch my submission to discover my hypothetical "menu du jour."
Next week my companions and I will stay with Bertrand Leulliette of Bertrand's Wines at his residence in Beaune. Each day we will strike out and explore a different part of the  region. We will hike through the vineyards, speak to the growers, taste wine in the cellars, and fill up on hearty French cuisine…. a sommelier's dream!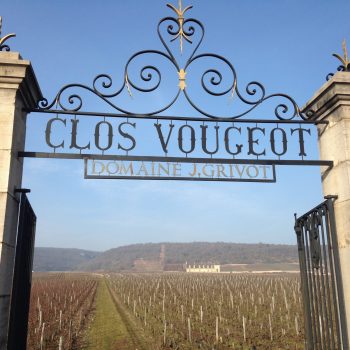 Burgundy represents a sort of mecca to wine lovers. There is arguably nowhere else on earth that is as steeped in viticultural tradition. Burgundians have always been obsessed over the details of growing grapes and making wine.